Mission
The Andrea Bocelli Foundation was created to help people in need due to illness, disability, poverty and social exclusion by promoting and supporting national and international projects that support the overcoming of these barriers and full self-expression.
Vision
I strongly believe that love does justice. And it is for this simple reason that we are all responsible for building a better world. Since love energizes faith, the opposite must also be true. The amazing lives we have been gifted, offers us the privilege, opportunity, and responsibility to give the less fortunate a better future and opportunities.
Andrea Bocelli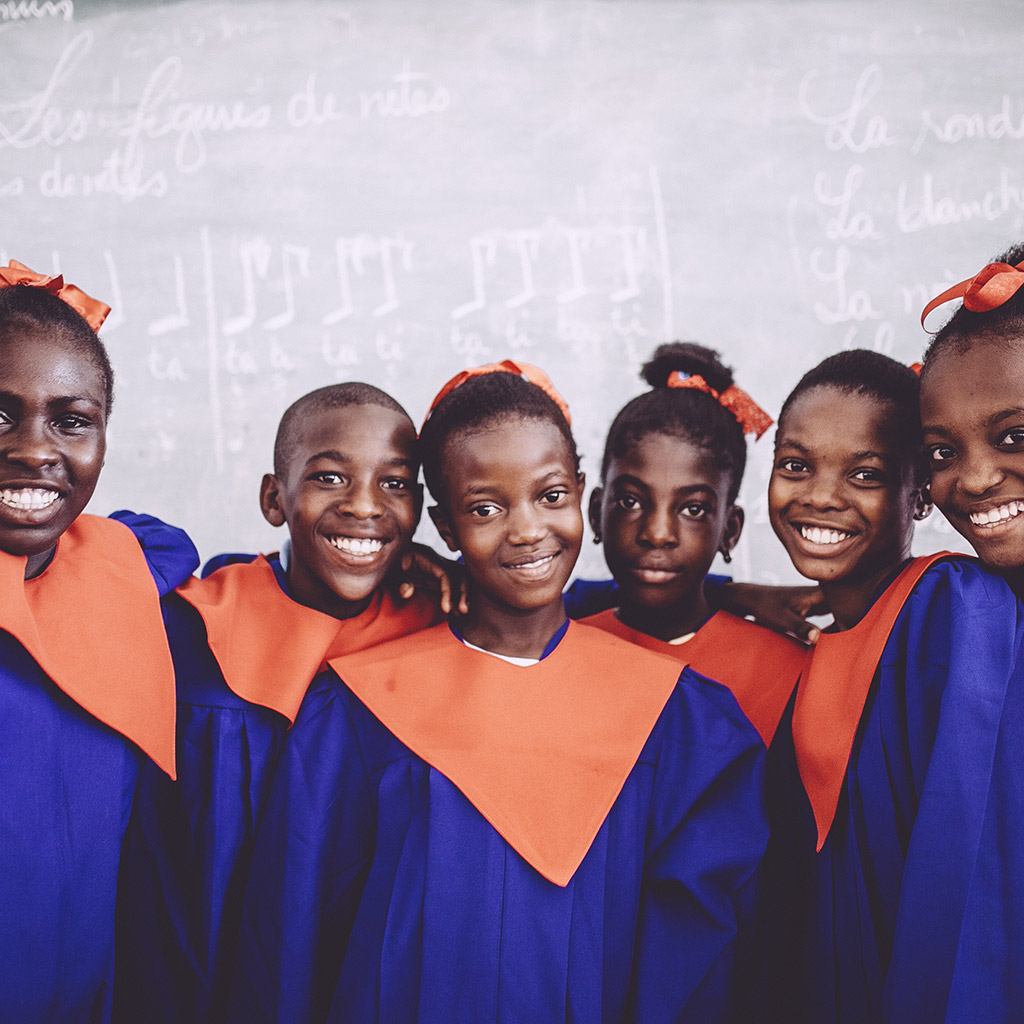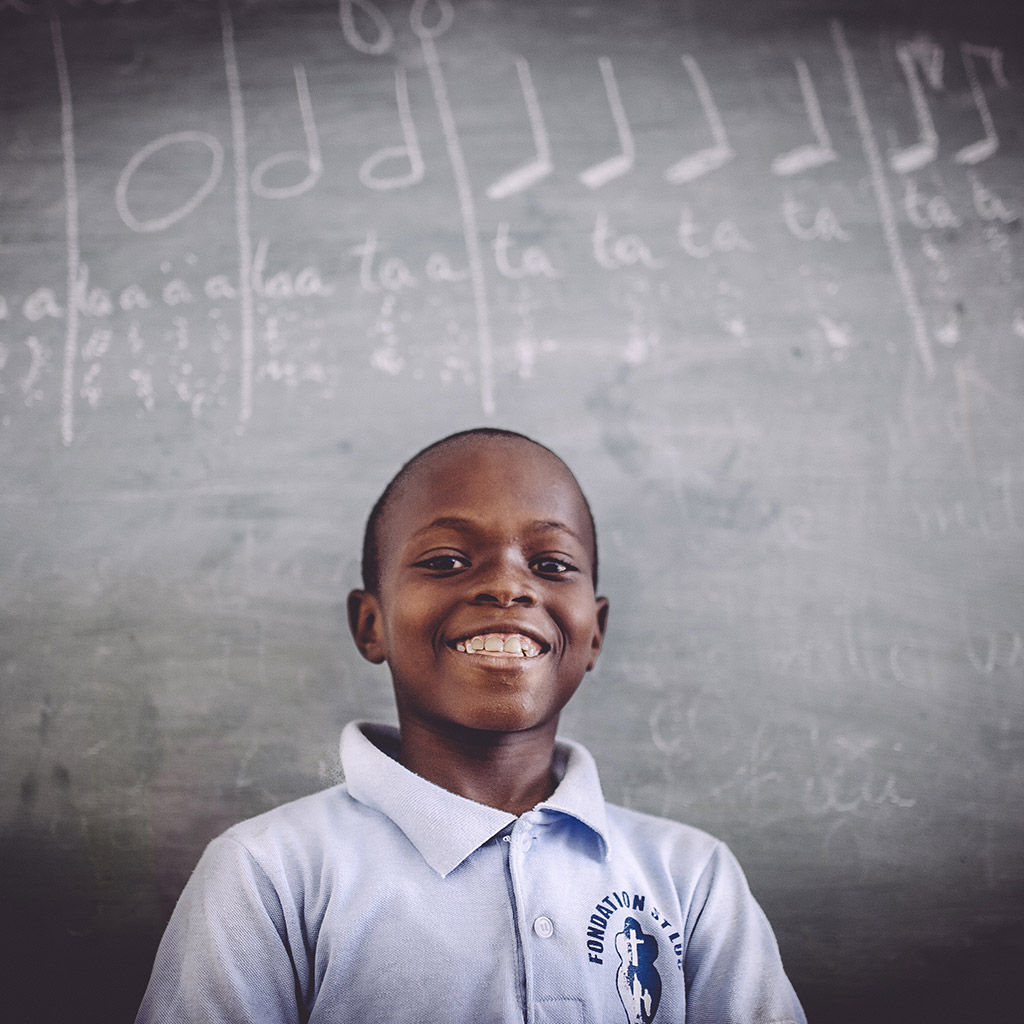 Values
Courage: the courage of believing in small or big changes that we can carry out, the courage of giving life to something true; the courage of being confident and transmitting confidence.
Care: care about people around us, and realize their problems and the strength of their distress.
Concreteness: working for giving real solutions to the problems we care about.
Competence: work is done professionally and with responsibility.
Cooperation: Enable positive relationships between donor/foundation and foundation/beneficiary, converging needs and will together.
The key value that summarizes our 5Cs is Trust. The TRUST we give and the trust we ask, the trust we inspire and the trust we live.